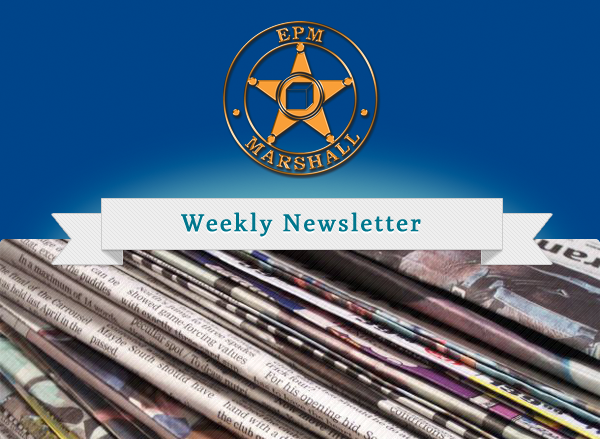 EPM Marshall Weekly Newsletter, Sign Up Now!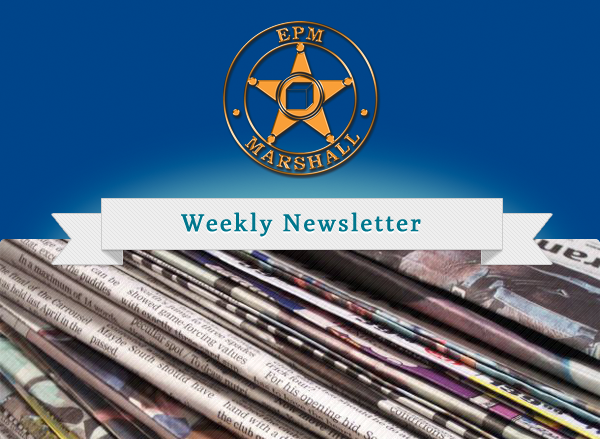 As Kscope17 rapidly approaches and I continue to look for new ways to procrastinate on the final preparations necessary for my presentations.  In the meantime, I welcome you to sign up for the new EPM Marshall Weekly Newsletter!  The newsletter is an automatic, once a week e-mail with the most recent posts on this blog.  I'm also in the process of reconsidering my Monthly updates, which I've clearly failed at providing recently.  So be on the lookout for a possible re-occurrence of the EPM Week in Review.
Sign Up Now
But, while you wait with baited breath for that decision, sign up for my new weekly newsletter:
Once you complete those two simple steps, you should receive and e-mail to confirm that you wish to be added to the list.  This both validates your e-mail address and ensures that you really did want to join the list.